Z
OOM

! Whitening 
Ross Family Dentistry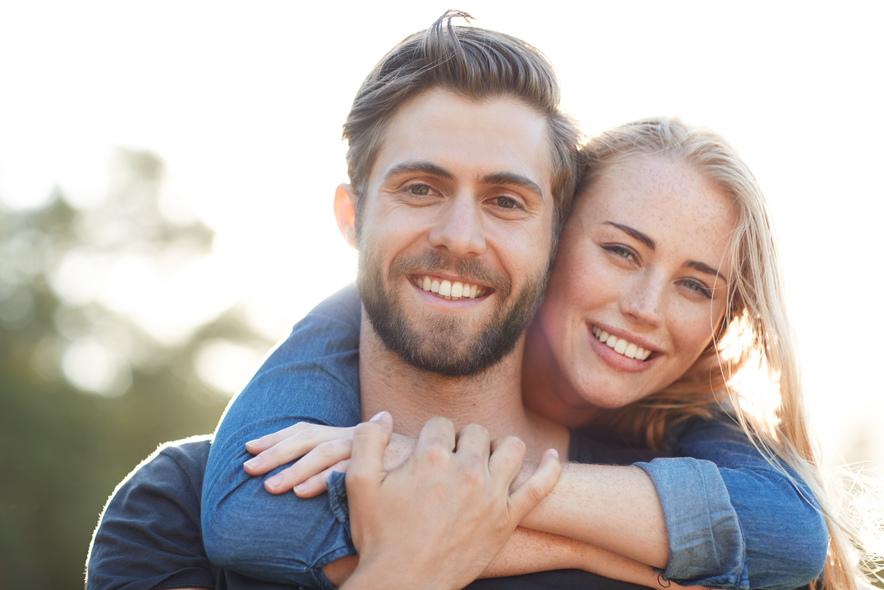 Making special moments brighter
Whether patients want a confidence boost or to look their best for a specific occasion, whitening remains the most-requested cosmetic dental procedure. Today's patients want whitening options that fit their lifestyle and fast results with little or no discomfort. They want whitening that makes their special moments even brighter, giving them the confidence to truly smile.
Requested by more patients
A new generation of professional whitening options makes it not only possible but simple to give patients the results they want in the time they have. By offering whitening to a wider range of patients, including those who might not have considered professional whitening before, you can show them the value of cosmetic and restorative procedures and encourage engagement in better oral health.

Ross Family Dentistry In-office whitening treatments
For the most dramatic whitening results
Safe whitening gel is applied to your teeth

LED whitening lamp accelerates results*  

Get up to eight shades whiter in just 45 minutes
​Schedule a ZOOM! teeth whitening appointment today!